Indoor Air Quality Solutions
One of the best ways to keep your family healthy is ensuring clean indoor air. After all, we spend more time at home than anywhere else. We can show you how a ventilator, humidifier or air purifier may benefit you.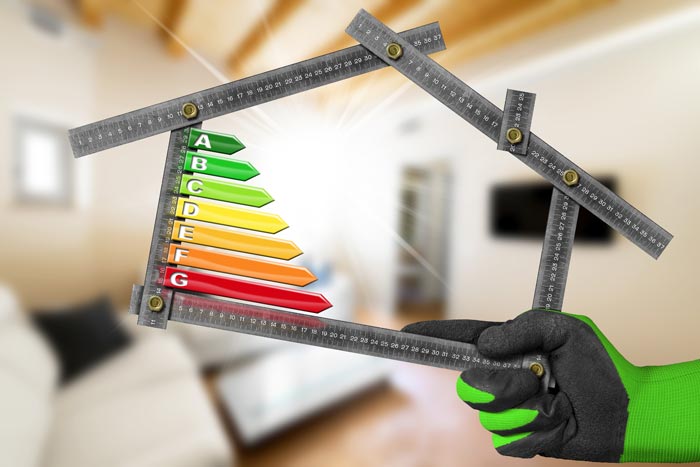 Signs of Poor Air Quality
Few people associate their home with health issues but once they have a solution like an air purifier installed, they begin to enjoy better health. Here are some common symptoms related to poor air quality:
Frequent coughing & sneezing
Allergy or asthma symptoms
Sinus congestion
Dry or itchy eyes
Frequent headaches
Dizziness
Nausea
If you notice that your symptoms seem to be better outside your home, chances are good that you have an issue with your home's air quality.
What Causes Poor Air Quality & What Can Be Done About It?
There are many reasons your home may have poor air quality. Surprisingly, new carpet and furniture are two of the most common sudden-onset causes. More often, it's due to mold, mildew, dust mites and/or fungi that thrive in high humidity. If this is the case, a dehumidifier may be the best solution. Conversely, you may need a humidifier to help with a separate issue.
Most often, the solution can be a new ventilator installed on your HVAC system or a separate air purifier or cleaner. These solutions work best when you need to remove contaminates, bacteria, pollen or animal dander from indoor air.
Contact Us Today
Let the Magnuson Sheet Metal team recommend the right solution to overcome poor indoor air quality. We offer quality name-brand products from Bryant that are quiet and energy-efficient. Contact us today by calling 320-222-HEAT (4328) or by filling out our contact form.