Willmar-Based HVAC Maintenance, Repair & Installation Company
When you need HVAC maintenance, repair or installation, you can trust Magnuson Sheet Metal with your needs. We're based in Willmar, MN, and service many communities in the surrounding area. After over 40 years of service, you can trust that we'll be here for you for years to come.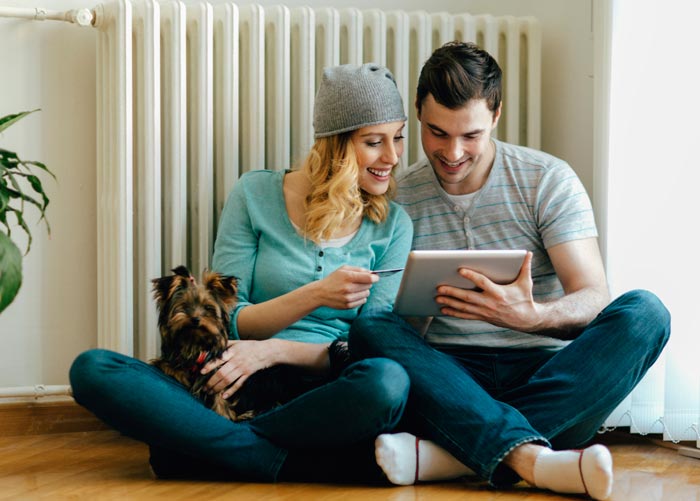 Locally Owned and Operated Residential & Commercial HVAC Services
Founded in 1978 by Don Magnuson as a sheet metal company, Magnuson Sheet Metal now offers so much more. It's our mission to keep you comfortable in your home or business year-round. That's why Magnuson Sheet Metal offers complete heating and cooling services. Whether you have a boiler, furnace, gas or electric HVAC system or even a ductless mini-split system, we provide HVAC maintenance, repair and new system installations. We also offer indoor air quality assessments and remedies, including air purifiers, cleaners, humidifiers, dehumidifiers and ventilators.
Why Choose Magnuson Sheet Metal
Our long history proves that we do a great job and stand behind our work. You can take comfort in the fact that we're licensed, insured and bonded. When you need a new heating or cooling system for your home or business, we offer products from nationally known manufacturers like Bryant, Fujitsu, NTI and Reznor. We've chosen these brands for their high performance and warranties. Of course, we stand behind our service with a comprehensive installation guarantee.
Contact Us Today
Whether you're looking for seasonal HVAC maintenance or another service, you can trust Magnuson Sheet Metal to show up and do the job right, at a fair price. Call us today and see why we're the Willmar area's leading heating and cooling company. Reach us at 320-222-HEAT (4328)or by filling out our contact form.