Custom Sheet Metal Fabrication
Don Magnuson founded our company as a sheet metal fabrication business back in 1978. When you need sheet metal for ductwork in a new construction building or to retrofit an existing home with central air conditioning, you can count on Magnuson Sheet Metal to properly build the ductwork you require. Sheet metal is in our name and in our roots, so call us today.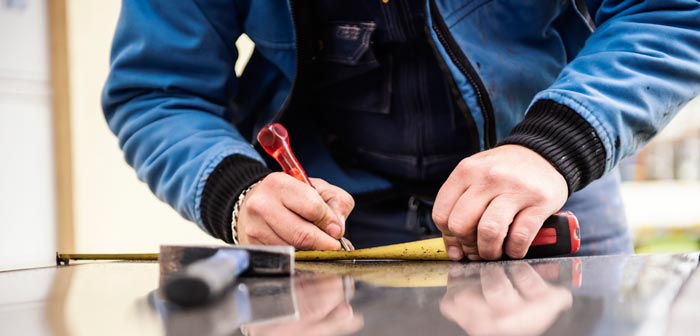 Quality Ductwork Is Key
A good HVAC system requires two things. First is a system that has been properly installed. Next is quality ductwork. Without quality ductwork, the system can't move air where it needs to go. Custom ductwork by Magnuson Sheet Metal removes the hassles associated with trying to make universal shapes and sizes work for your application. You'll save time and materials when you let us inspect the space, then design and construct a system that suits your needs exactly. Your installers will thank you and your customers will appreciate the energy efficiency custom ductwork adds to their system.
Why Choose Magnuson Sheet Metal
We offer custom sheet metal fabrication for many applications other than ductwork. Although we've been a local sheet metal company for more than 40 years, we have the modern tools and technology to create a solution for your needs. You can choose to install the custom pieces yourself or hire our installation team for a full-service solution. We know the importance of doing a job right and we stand behind the work we do.
Contact Us Today
If you're a homebuilder, AC company or another business that has a need for custom sheet metal fabrication, Magnuson Sheet Metal has the knowledge, experience and tools to get the job done right. Contact us today by calling 320-222-HEAT (4328) or by filling out our contact form. We'll provide you with a fair and accurate quote for your job.